Recent Festivals and Notable Venues:
The Blue Door (Oklahoma City, OK)
The Torch Club (Sacramento, CA)
Umpqua Valley Summer Arts Festival 2018 (Roseburg, OR)
Northwest Folklife Festival 2017 (Seattle, WA) 
SXSW 2017 (Austin, TX)
Strawberry Festival 2017 (Vashon Island, WA)
Winter Music Festival 2017 (Florence, OR)



People are saying:

"I am massively impressed" -3rd Coast Music
"She sings like an angel with one broken wing, tugging at your heart strings like no other I've heard." -Modesto View
"Early Cowboy Junkies colliding with Mary Gauthier" -Blabber N Smoke 

"A whirlwind of talent both on stage and behind the scenes" -Bend Source
 "Sultry and powerful vocals from West Coast singer/songwriter. Great melodies and a raw intensity." -Brian Bourgoin, WCNI Music Director

"Unusual beauty" -Insurgent Country

"Whiskey is strong but has met its match with Melissa Ruth" -Alternative Root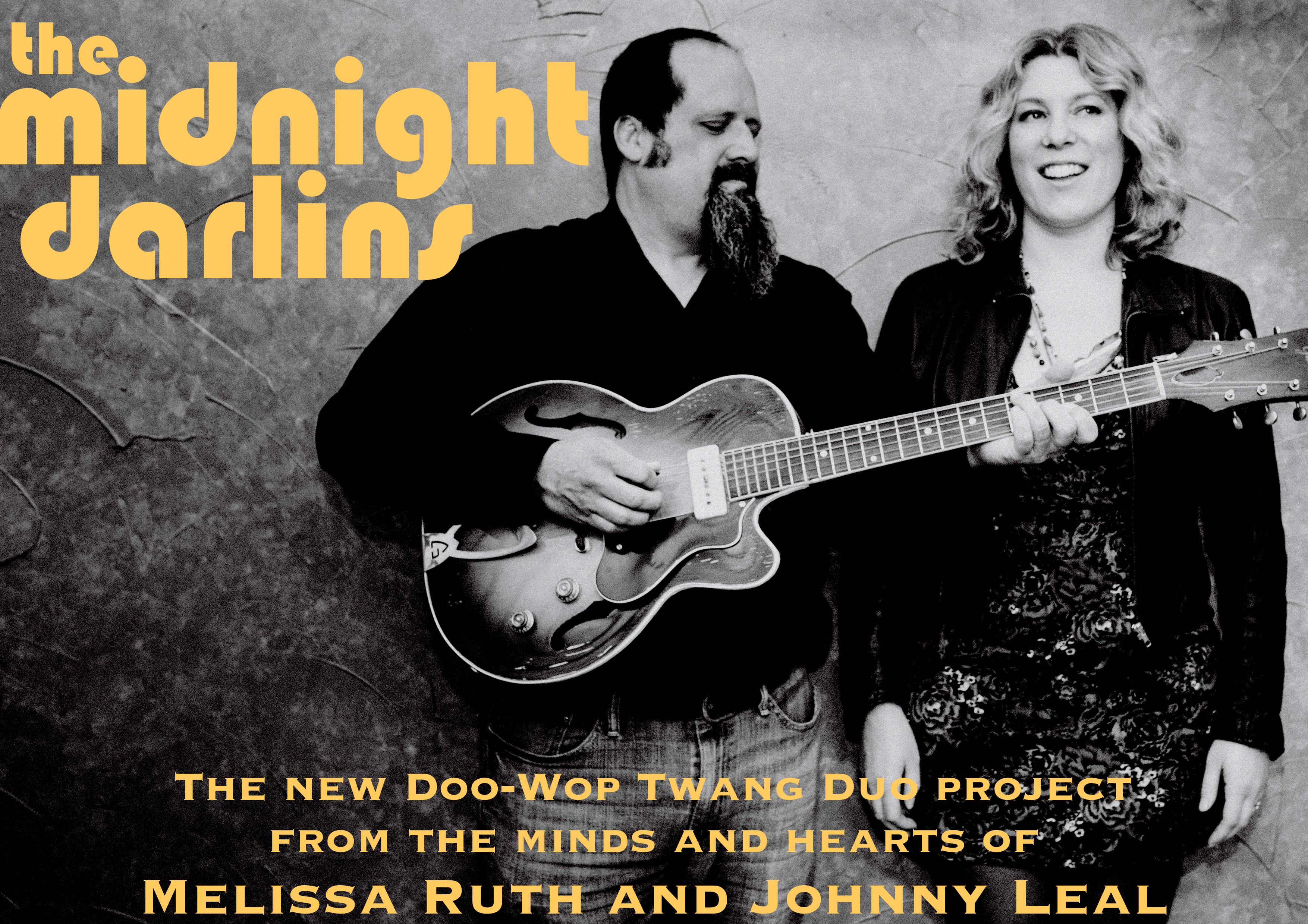 Melissa releases music video for her new song, You Are Not Alone

 
Previous events
Streaming on facebook live. Click the link to join the fun!